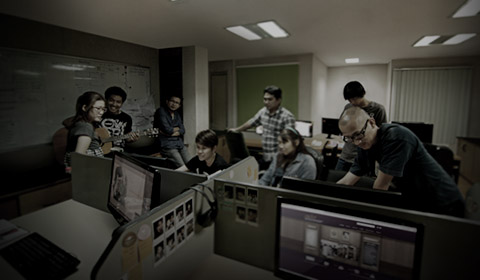 TNT Media & Network
Trend and Technology Development
COMPANY
We have built help you in digital transformation.
TNT Media & Network Company Limited (TNT) comprises of a team of professionals who can help you in digital transformation. We can provide you a full service of web and mobile marketing solutions. If you are seeking for help from a professional team in internet marketing, creative designing, advanced web-based programming, mobile application development, social application development or multimedia presentation, you just have to contact us.
The company was found in 2001. Over the last 15 years, we have worked hard and help our clients businesses succeed and grow. We combine creativity with functions to create usability websites and applications which are user-friendly, search- friendly and the design have been eye catching to keep their client's interested.
For us, our clients are very important. We love to see that our clients are happy with the work that we have done for them. And it will be like this forever.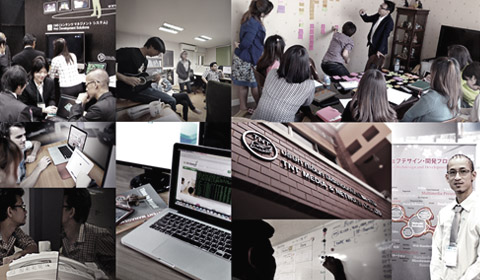 PROCESS
We have been proactive in the implementation of structured processes which ensure smooth and clear communications processes between us and our clients. This is why we have been able to deliver our web design and mobile application development projects with the high quality standards to our clients.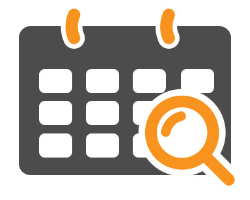 DEFINE
Establishment of requirements
Customer requirements
Market/Technology research and analyze
Strategy setting and planning
DESIGN
Information Architecture (iA designs)
Design concepts
Function design
UX/UI design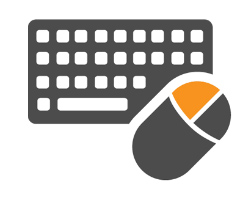 DEVELOP
Create solutions
Programming (Implementation and Integration)
Unit testing
Client approval
DELIVER
Create solutions
Programming (Implementation and Integration)
Unit testing
Client approval
Generally, we provide a 1-year warranty on all projects we have done. We believe it is important to stand behind our projects and be there for our customers to ensure that our projects are running smoothly and can help their businesses grow.
VISIONS
"To be an organization that makes customers, employees, social and shareholders happy"
Customers
Continuous improving service quality, increasing customer satisfaction, and updating knowledge and skills regarding technology that will provide consulting support and being a part for long-term success
Shareholders
Continuous growth and good return on investment
Social & Environment
To consider and prioritize the social and environmental responsibility and good governance practices
Employees
Happy working, to be proud on job, working in harmony, job security, and growing up with the company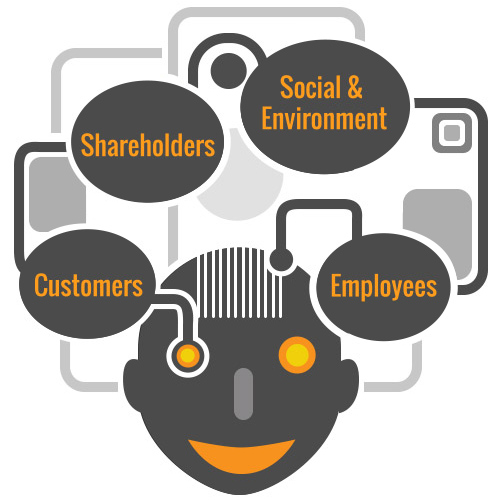 WHY CHOOSE US
8 Reasons why people love working with us
#1

Experiences

Over 15 years of experience in digital for several business types.
#2

Full service

We provide full range of IT, design and online marketing services.
#3

Tons of ideas

Our creative designers have several tons of ideas to create innovative projects.
#4

Technology

Our engineers have done research and develop on new technology products.
#5

Working process

Following our proven project development process helps our customers succeed.
#6

Quality

Our quality assurance team monitors project activities at all development phases.
#7

Team

Our team has all the necessary skills for developing a successful in digital business.
#8

Sincere service

You are so important. We love to see our clients are happy with our works and our services.
WE ARE TNT
We have all the necessary skills for developing a successful web and mobile project. Our team consists of experts in various fields which the key persons in current team have been together for over ten years, which is one of the main reasons for our success in an ever-changing industry.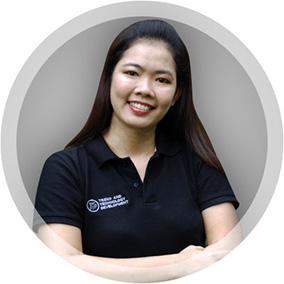 The hardest part of taking good care a company is to equally balance customer needs, employee needs, social needs and shareholder needs.
SIVAPORN PANNAN
Chief Executive Officer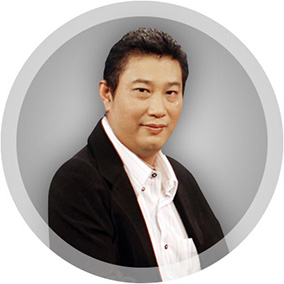 To be successful,
the first thing to do is fall in love with your work.
PARINYA PONGPIPAT
Vice President & Business Development Director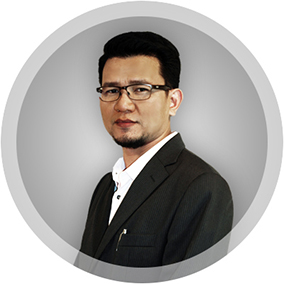 The best part of this company is the team. Here we work together, we fall together, and we win together.
ROENGRIT DUANGKAMCHAN
Chief Technology Officer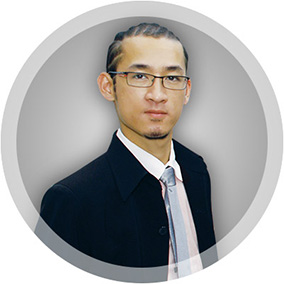 When you play, play hard,
when you are working, don't play
HARIN RUNKAMPAR
Director of Software Development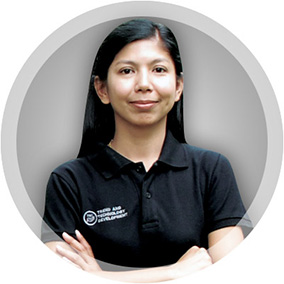 Don't ask what the company can do for you. Ask instead what you can do for the comapny
SAINUMPHUNG TEERAWUT
Chief Operating Officer
Our team is not the largest team of designer, developer and marketer in Thailand, but we have been confident of design, develop and take care of online marketing of over thousand website and mobile projects in this country and strive to do everything possible to satisfy our customers' needs and delight them with speed, quality, results and value for money.